Transforming Ideas Into Reality With a Video Editing Agency
When staring at beautifully composed videos by small, locally-owned businesses, including family shops, restaurants, boutique stores, and content creators showcased on their social platforms, it always fascinates audiences. Regardless, the real efforts behind those videos are made by experts who put their talent and skills into those videos.
In this piece, we'll learn how professional video editing services stick out differently and how their talent speaks in your raw videos into cinematic footage. Since video content reigns supreme in this running world of digital material, ArtVid Shop is a great option for both experts and beginners.
Techniques Behind Video Editing
Video editing is a special kind of art that also includes science. Fundamentally, it's the process of modifying unprocessed video into a visually compelling storyline. Expert video editors are more than simply technicians; they are creators who combine pictures, sound, and effects to create an engaging narrative for viewers.
Creating Visual Tales
Skilled video editors are masters of creating engaging visual stories for viewers, which is the primary objective of their work. To do this, they involve the appropriate flow, pace the video wisely, and end with seamless transitions to maintain viewer engagement. In the end, video editing is the art of storytelling through images, and these skilled professionals are adept at it.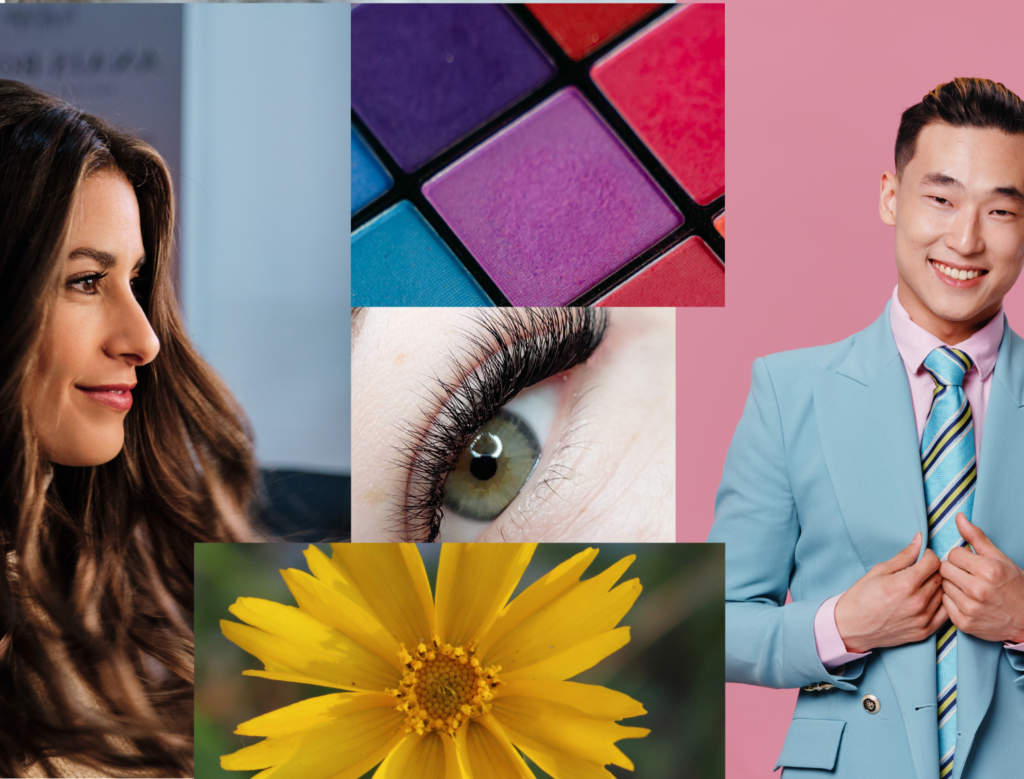 Increasing Eye-Catching Appearance
Video post-production is the place where the real magic can be seen. This stage gradually involves refining the visual quality of the motion picture. Primarily includes color correction, image stabilization, as well as the addition of special effects to enhance the visual quality of the video. Furthermore, the video post-production field, where skilled editors work carefully to make sure the video looks consistent and interesting.
Adding Technical and Aspects of Expertise
Technically, video editing agencies offer the opportunity to add layers of meaning and distance from the outside to your content. Perfectly using visual metaphors, animations, and graphic overlays, resulting in your film becoming a multi-layered piece of art by underlining key subjects like:
Visual Illusions: These video editors are skilled enough to explain difficult ideas and theories via the use of visual metaphors.
Animations: They may represent their ideas or static images, furnishing a dynamic quality.
Graphic Coatings: This includes text, icons, and symbols stating the importance of how they help in improving information comprehension and retention of viewers
Creating Emotions: Beyond their technical proficiency, video editors have an extreme understanding of narration.
Increase The Impact
Today, videos serve as valuable tools, benefitting not only individuals but also forward-thinking organizations who want to display their services in visual forms. Professional video editing services have the power and proactive approach to engage audiences and motivate them to share information on social media and beyond.
Summing Up
Transforming our ideas into reality is a reflection of the transformation power of cutting, editing, and shining. These services give life to your vision from conception to completion, allowing our video content to glow and stand out in the crowded digital environment. One example is ArtVid Shop, which understands that your video concepts hold significance, whether you're an aspiring content creator or a business aiming for impactful marketing strategies.
Give it a try and experience the editing services presented by ArtVid Shop. Your videos will be acknowledged.